Is your product really authentic?
Services for more safety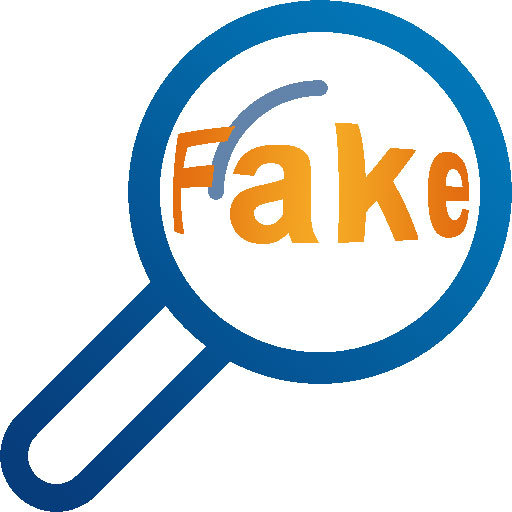 Based on product features, we explain the difference between original and fake or counterfeit.
Which online stores are really trustworthy? With these tips you can buy designer brands safely on the Internet.
Here you will find information, guides and tips on the subject of counterfeit products and security on the Internet.
---
(redirection to PayPal payment - after that the checklist will be downloaded)
---
Known through the media
---
Fake shop guide
You can find more information about Fakeshops in our Fake shop guide
---
Designers & Brands
---
Fake store blacklists
Here you will find all Fake Shop Lists
---
Latest articles about counterfeiting
---
About Originalo
Originalo.de is the major consumer protection portal on the subject of counterfeit brands and products. Similar to the Consumer Center you as a consumer can find out for free on Originalo.de how to distinguish a branded product from a counterfeit or fake. To do this, simply search specifically for the product you want or use the categories such as Luxury watches, Designer Fashion or Pharmaceuticals. On the product pages of the corresponding brand product you will find the safety features described by texts, pictures and videos. The spectrum of represented brands ranges from Louis Vuitton via Rolex up to Viagra Counterfeit drugs. Consumers can use the many Guides & Tips for concrete assistance and further information on the subject of product piracy and e.g. Fake apps use. For brand manufacturers, Originalo.de offers a unique communication channel to inform consumers about the topic of product piracy without "burdening" their own brand presence. The most important communication tools are the product pages on which brand manufacturers describe their products and their distinguishing features. In addition, Originalo.de offers opportunities for company presentation and communication channels to consumers. In addition to brand manufacturers, persons verified by Originalo.de, such as appraisers or ambitious private individuals, can also create product pages as so-called experts.